"Man can learn nothing except by going from the
known to the unknown."
— Claude Bernard
Pictures taken on a beautiful fall afternoon.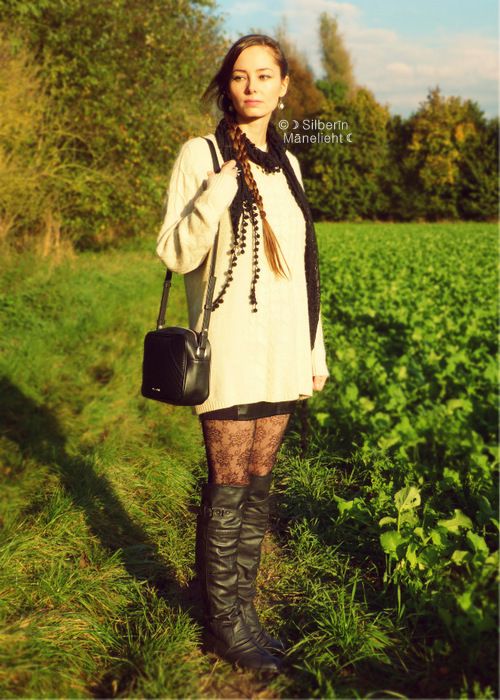 The beauty of autumn is strange, because it seems that nature becomes the most beautiful and colorful, just before the leafs are going to die and nature is going to sleep.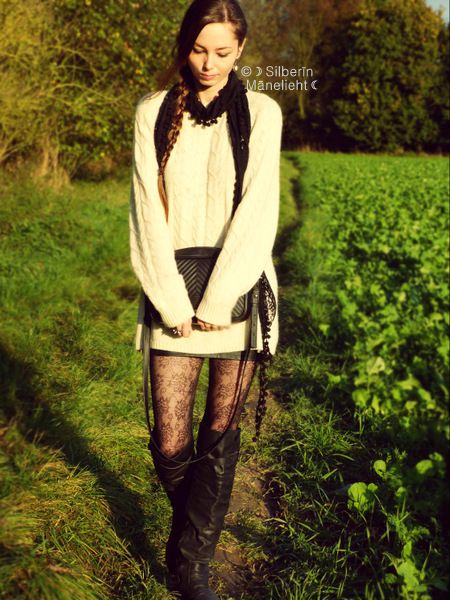 The sweater is almost long enough to be a skirt, but I like the effect. Gives it a casual playfulness. I wore the scarf long to create an interesting variation of lengths. Hope that makes sense :)
I twisted the hair on the left side and pinned it, then I created a 4 strand braid, leaving my bangs out on one side.
I wore dark grey eye shadow that day and a bit of lip gloss. And that was it...I feel this look didn't need any more and does well with simplicity.
Different light:
My piercing jewelry is delicate like always. I have a lot of facial piercings, but I prefer small jewelry. I want it to be balanced.
More pictures of the full look: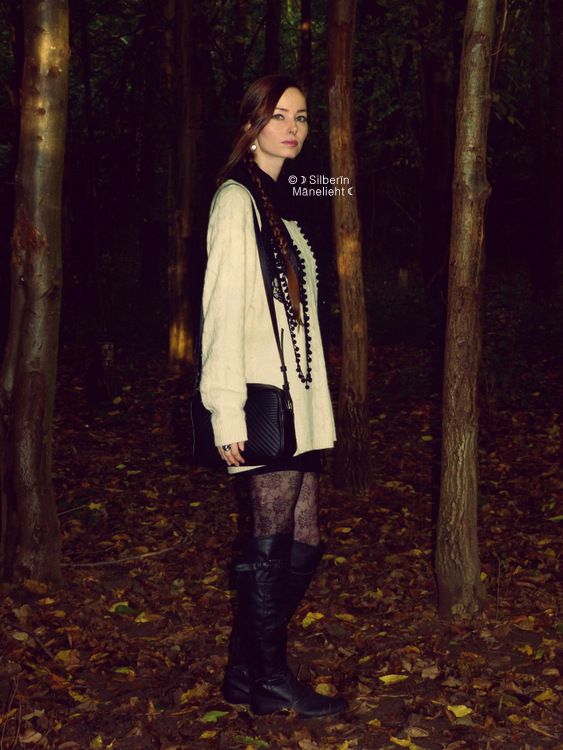 First time I'm shooting in this forest. It is a young forest and was planted to re-naturalize this land here. It is rare to be in a forest younger than one self. It has a very unique look and vibe and I can see it grow.
I wore a simple bag with not much hardware because I feel it harmonizes best with all the leather and does not take the attention away from the boots or skirt.
Mother of pearl silver earrings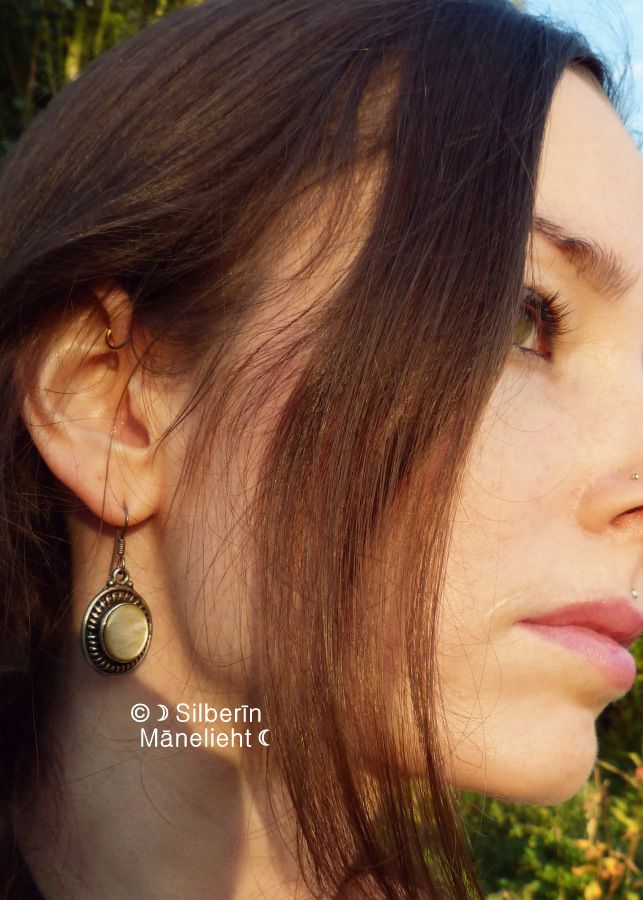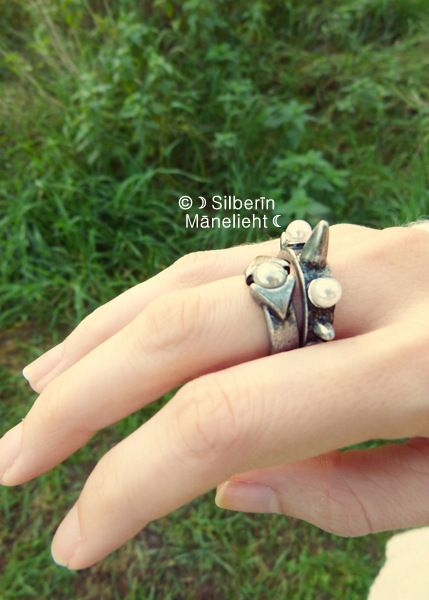 Cashmere Sweater: Vintage from my mother
Leather Skirt: Gina Tricot
Earrings: From a Medieval Fair
Boots: From a local Turkish store